Six billion friends or completely alone?
Posted on 15th May 2012 by Lars Göran Johansson in
Blog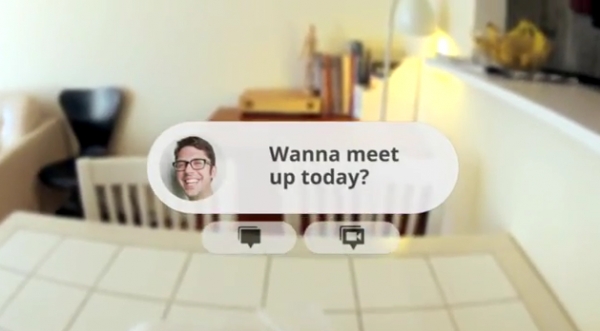 "The experience of losing our Internet connection becomes more and more like losing a friend," says Betsy Sparrow, assistant professor of psychology at Columbia University. Her research is described in a recent TIME article, and she states that when we do not know the answer to a question, more and more people immediately think of where they can get a good Internet connection instead of thinking about the question itself.
When we, e.g., hear the query, "Are there any countries with only one color in their flag?" people don't think about flags but about computers. We have outsourced our memories to search engines that are accessible via smartphones. Who today could organize trivia competitions on general knowledge without forbidding phones?
There are about 1 billion smartphones on the planet, and soon there will be more smartphones than there are PCs. Within ten years all phones will have an Internet connection and six billion people will be constantly connected. How does that change our lives?
A hot topic last month was the shortfilm, The Man With the Google Glasses, about a man who wakes up in his apartment and walks around Manhattan. Everything that can appear on a smartphone or iPad appears before his eyes instead: he sends messages to a friend, gets directions to a book store, takes a photo and shares it with his friends, gets a weather report, and so on. The film sparked of course a number of entertaining parodies, but it's a little thought provoking when he's up on a rooftop, watching the sunset, playing his ukulele and sending pictures and music to his girlfriend, whom we see on screen.
The next step is maybe a special "thumb kiss" ("ideal for a long-distance goodnight") which you can give your special friend if you've both downloaded the new Pair app. The purpose here is not to build personal networks, but rather to connect with one special person and send messages, photos and videos to each other. This idea from five students in Ontario has already earned USD 1.5 million in a first round and the company they formed is valued – after three months – at an estimated USD 10 billion!
We are more and more dependent on our smartphones. Who's controlling whom? Are we really becoming more productive? And what do we think about surveillance when everything we see and do can be saved and tracked?
This could be a theme for a future Musings.
blog comments powered by

Disqus