'Anti-ad' movement hi-jacks hoardings
Posted on 24th Jul 2012 by Scott Goodson in
Blog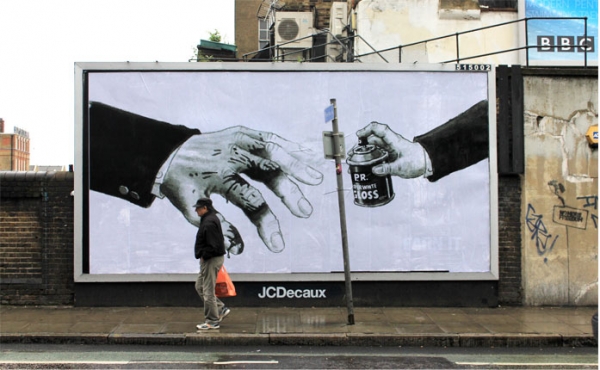 You know that billboard you drive past every day? Don't be surprised if tomorrow it looks somewhat different.
A new global guerrilla movement to fight against brand intrusion is literally taking it to the streets in the UK and pasting over advertising hoardings one billboard at a time with anti-ad artworks contributed specifically for the campaign by some of the world's best known artists.
The 'Brandalism' movement – a 'subvertising project' – has so far pasted over 35 billboards across five UK cities in just one trip with artwork from street artists such as Banksy collaborator Paul Insect, carefully timed to occur just two weeks before the London 2012 Olympics for maximum impact.
Each artwork takes a different form – whether street art, graffiti, illustration or photo montages – but they all carry the same message. But why go to all the trouble to hi-jack a hoarding in the middle of the night?
One of the installers of the artworks (http://brandalism.org.uk/gallery-page/), Robert Graysford, 27, says, "We've taken over these billboards because the advertising industry takes no responsibility for the messages they force-feed us every day. They claim to give us choice but we have no choice to 'opt out' from these intrusions into our public and personal spaces."
But it's not just about reclaiming the streets - there is actually a real message behind the movement. According to the organizers Brandalism aims to highlight the destructive role of the advertising industry in a range of social issues, ranging from debt and body image to cultural values. Each artwork has been carefully produced by the artist to reflect society's problems and the part advertising has played.
Indeed, one guerrilla artist supporting Brandalism says the UK riots last year are a prime example of how advertising is exploiting us – kids took to the streets to claim what they had been 'told' they needed.
So are we all being manipulated by brands? Do you feel pressure to own the latest gadgets and gear when you see a branded billboard? Do you think we need to go down the same road as Sao Paulo in Brazil and ban all outdoor ads?
Or do you actually think they're worthwhile? Sure they visually yell at us day in, day out, but where's the real harm? That's the question Brandalism is seeking to answer.
Share your thoughts!
Image Credit: All images are from the Brandalism website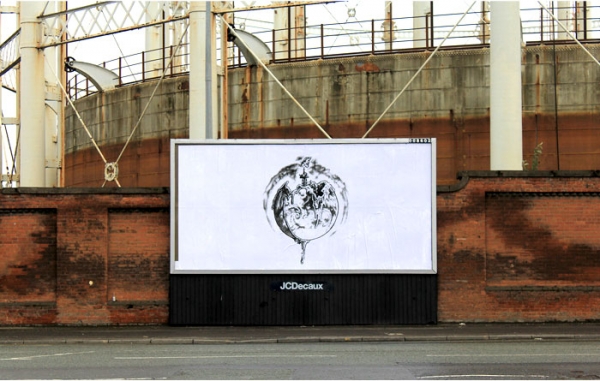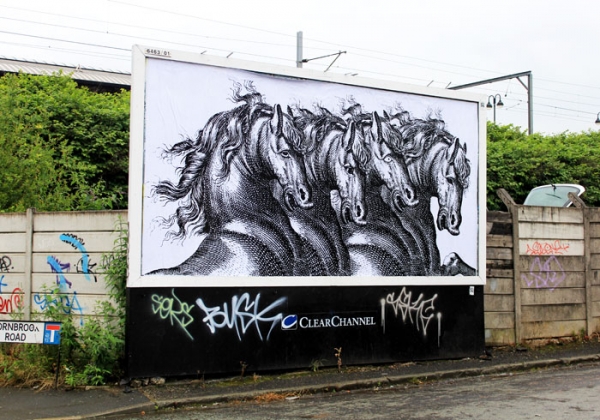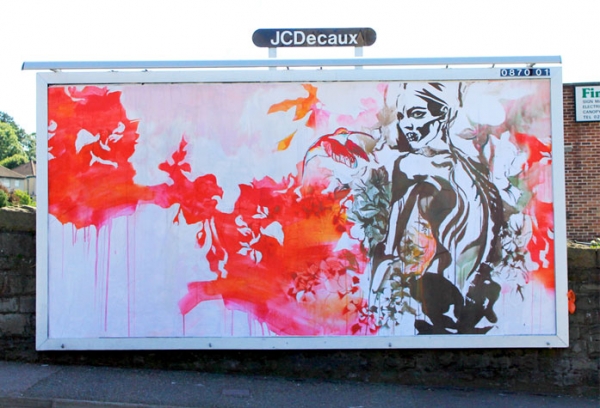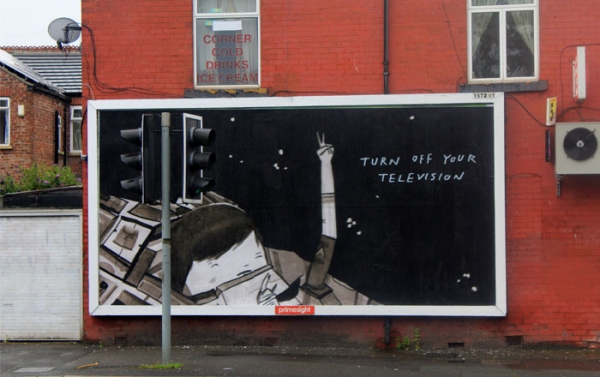 blog comments powered by

Disqus